Home
Altitude Recycling Equipment. We are the leading recycling equipment sales & service company in Colorado, Wyoming & Utah. Call us today 720.545.5348. As a team, we are making the world a better place. We sell and service high-quality recycling equipment and are dedicated to providing you with only the best products available. Whether we're fixing a broken baler, or shipping out bundles of single loop bale ties, we always keep our core values in mind. Day to day, we use our core values to create a great customer experience and provide you with the best possible service. Recycling Balers, Recycling Equipment, Pre-Owned Recycling Equipment, Baling Wire, Cardboard Horizontal Baler, Full Penetration Horizontal Baler, Plastic Horizontal Baler, Metal Horizontal Baler, Recycling Horizontal Baler and more. #RecyclingBalers #RecyclingEquipment #Pre-OwnedRecyclingEquipment #BalingWire #CardboardHorizontalBaler #FullPenetrationHorizontalBaler #PlasticHorizontalBaler #MetalHorizontalBaler #RecyclingHorizontalBaler
We provide local sales, service & support for recycling equipment.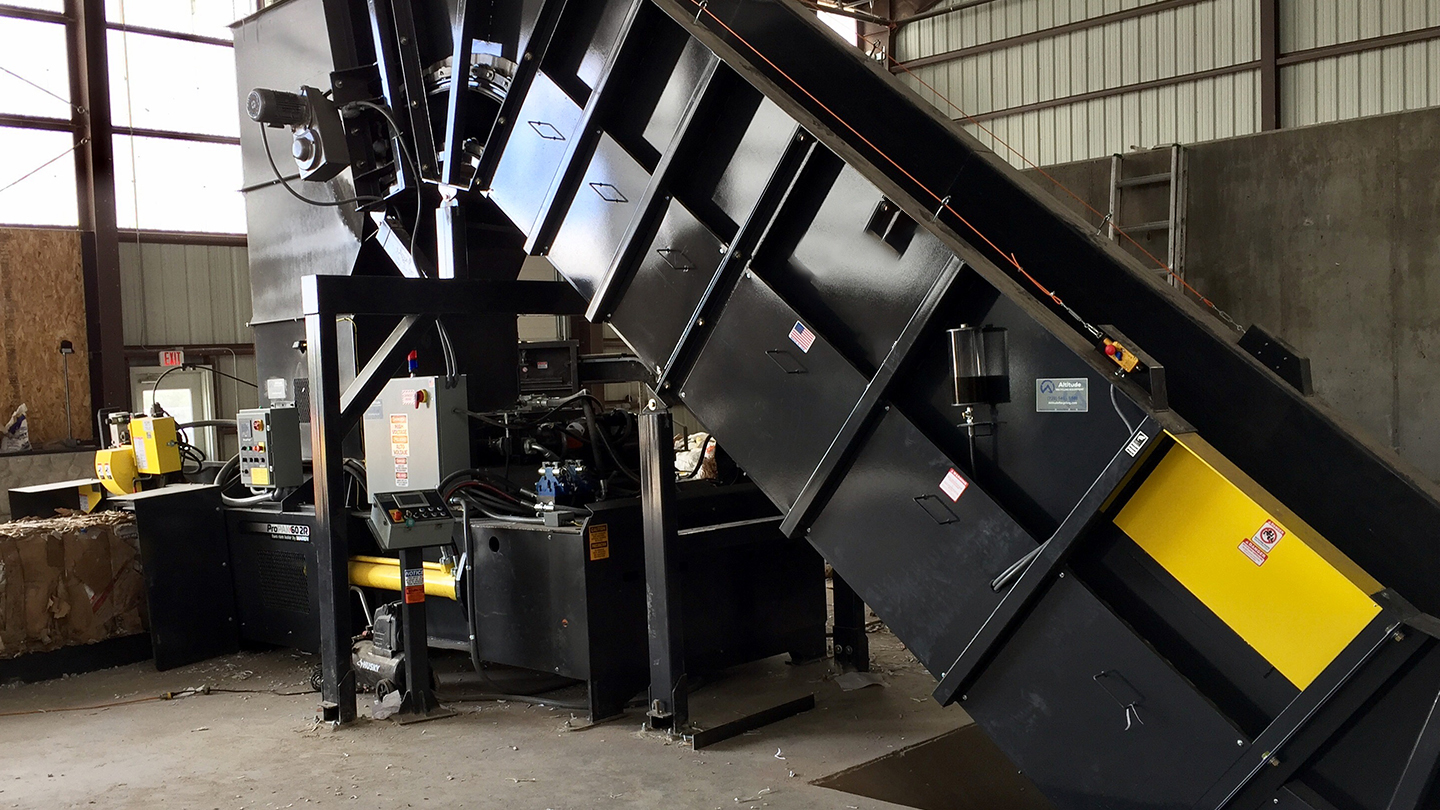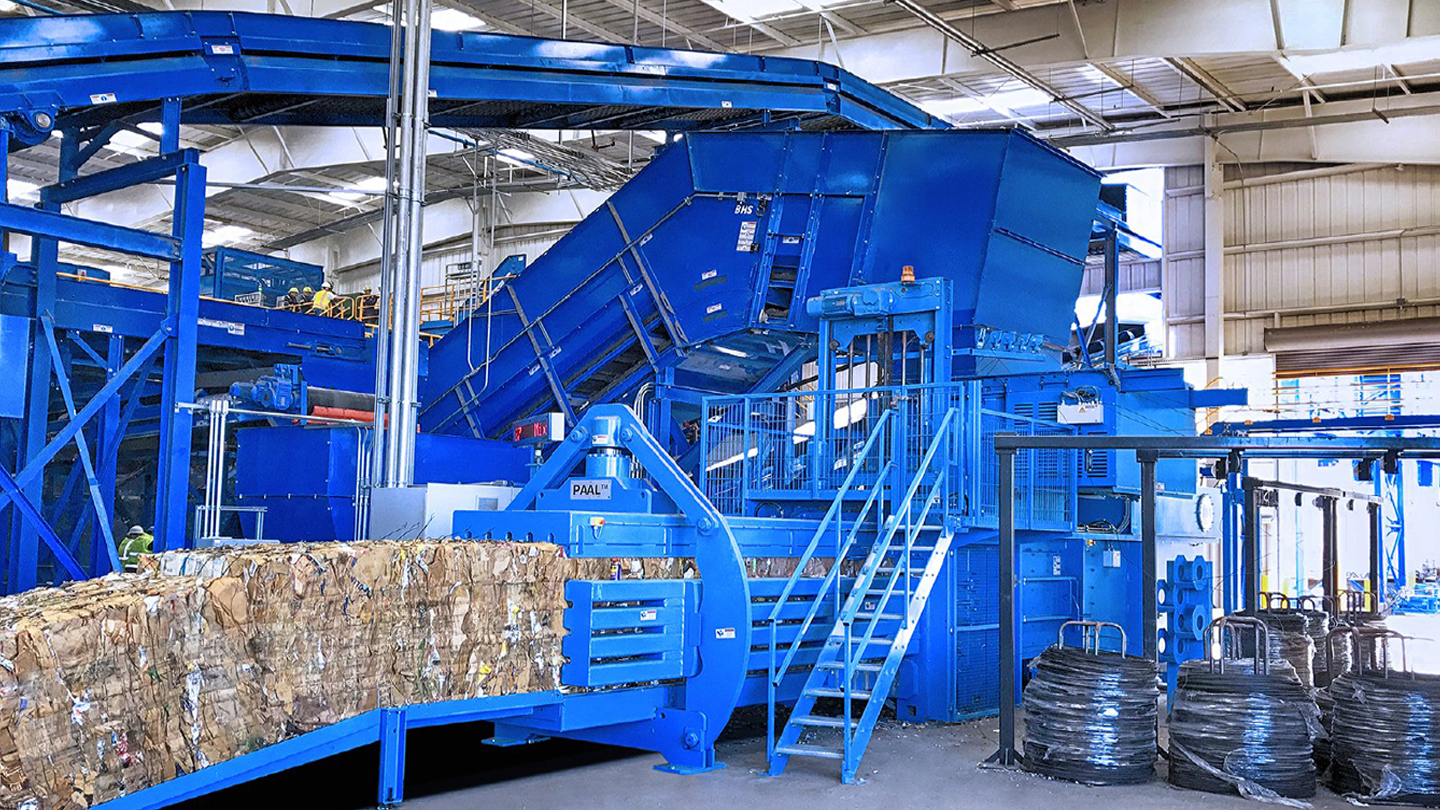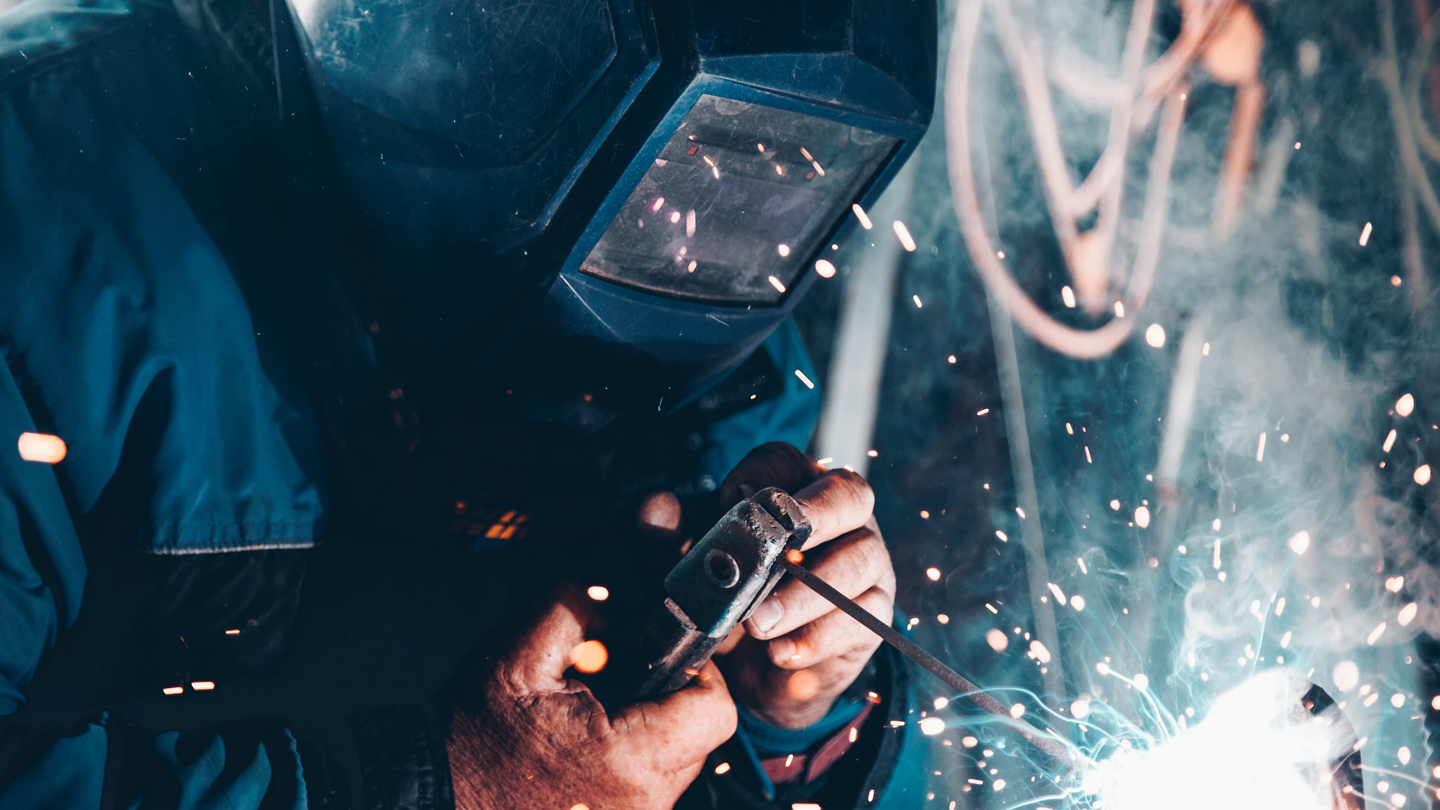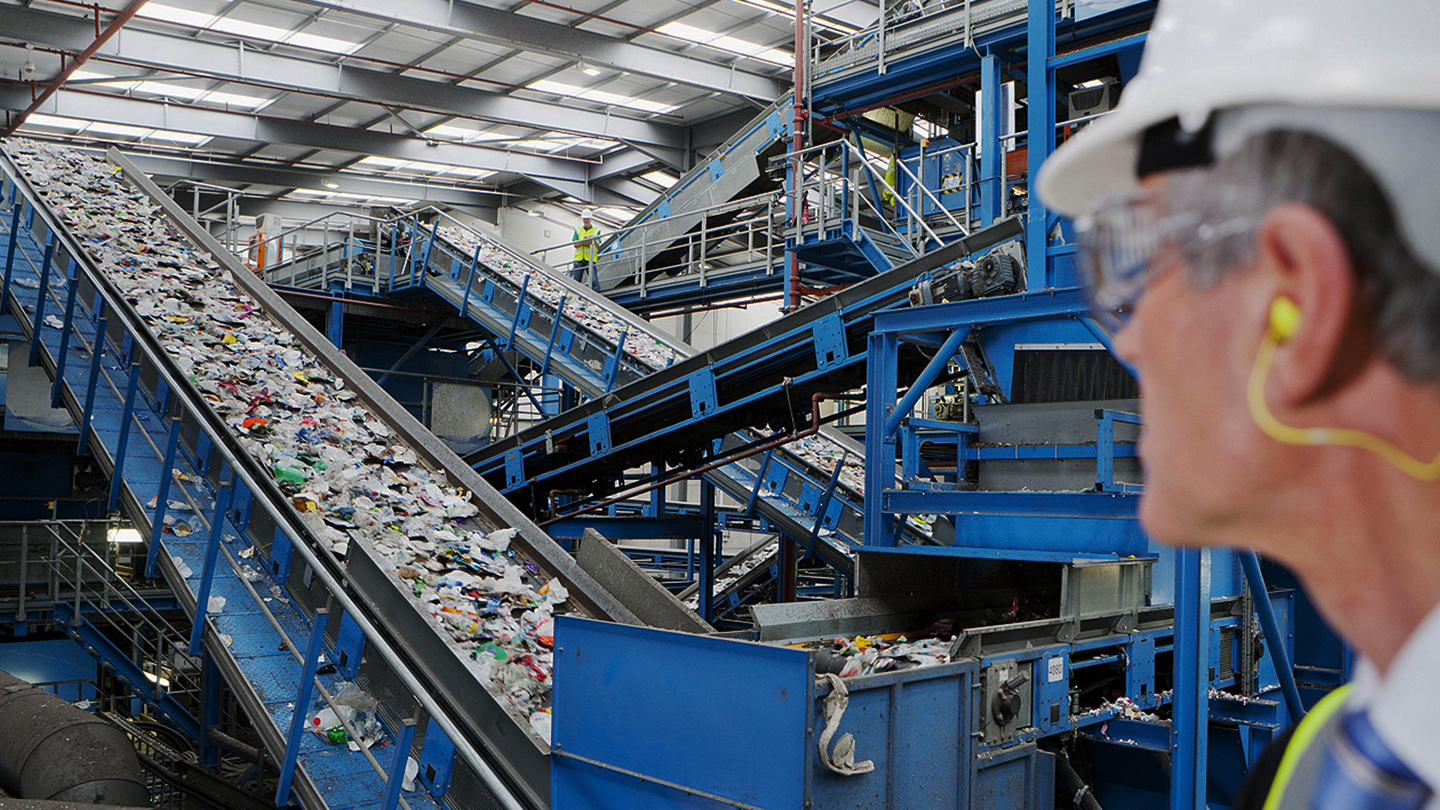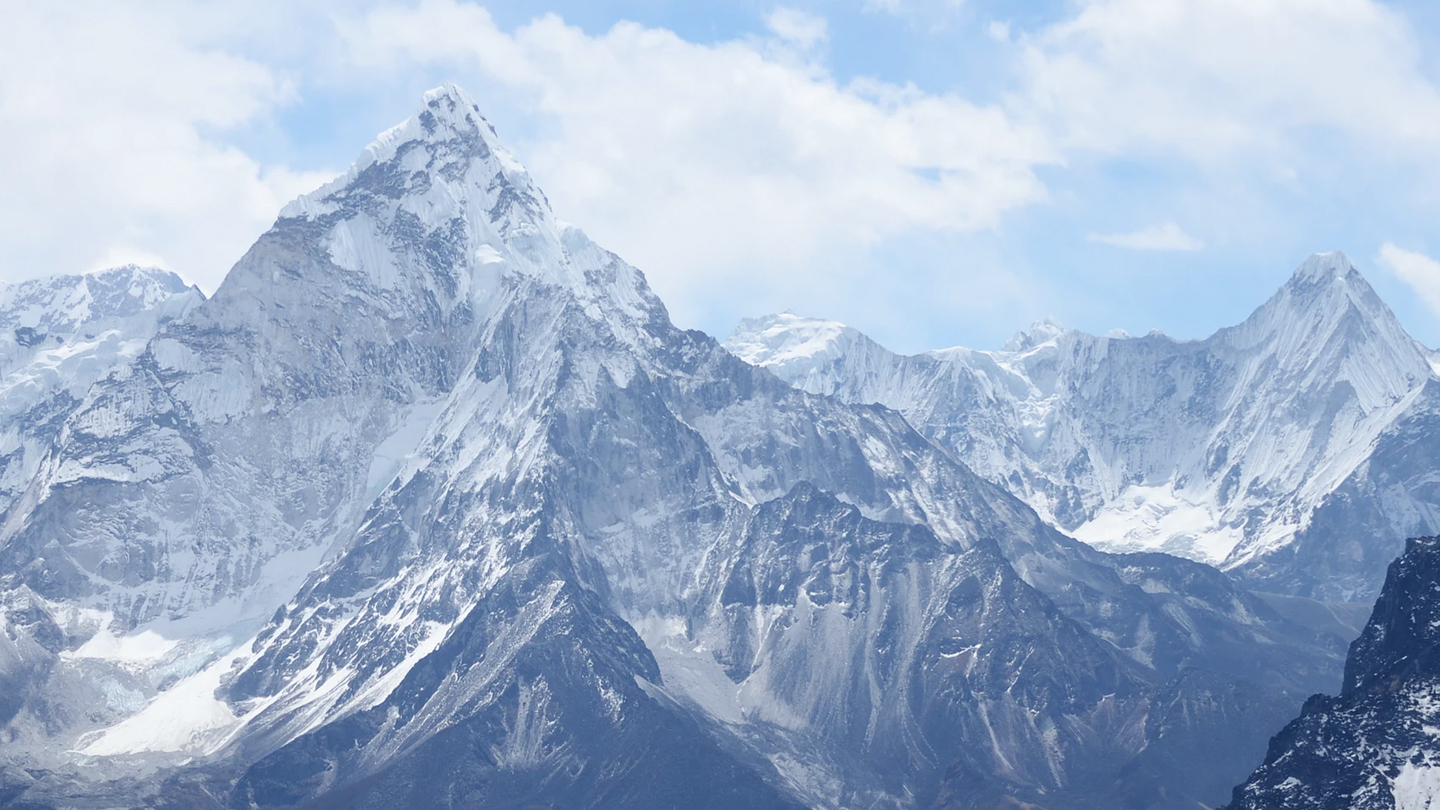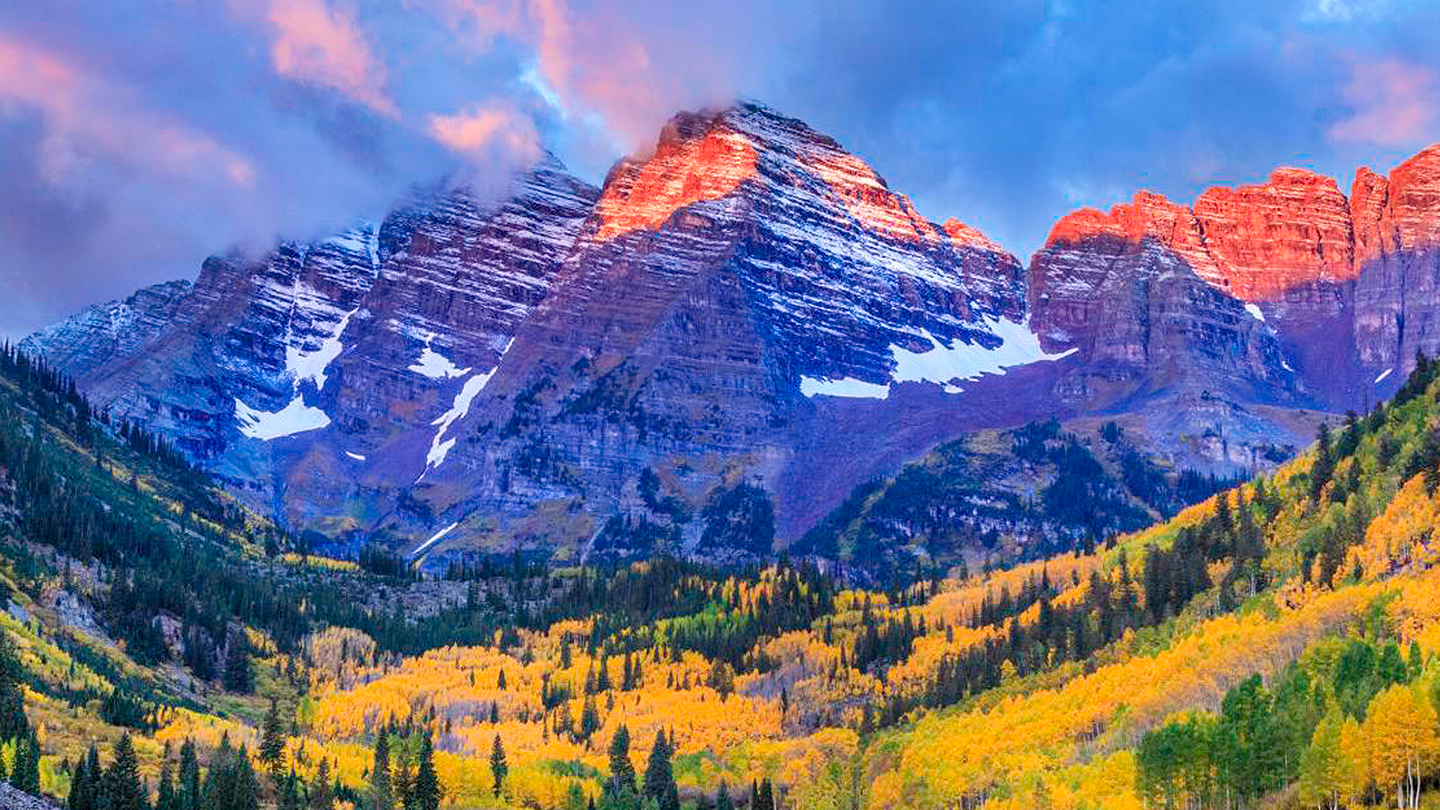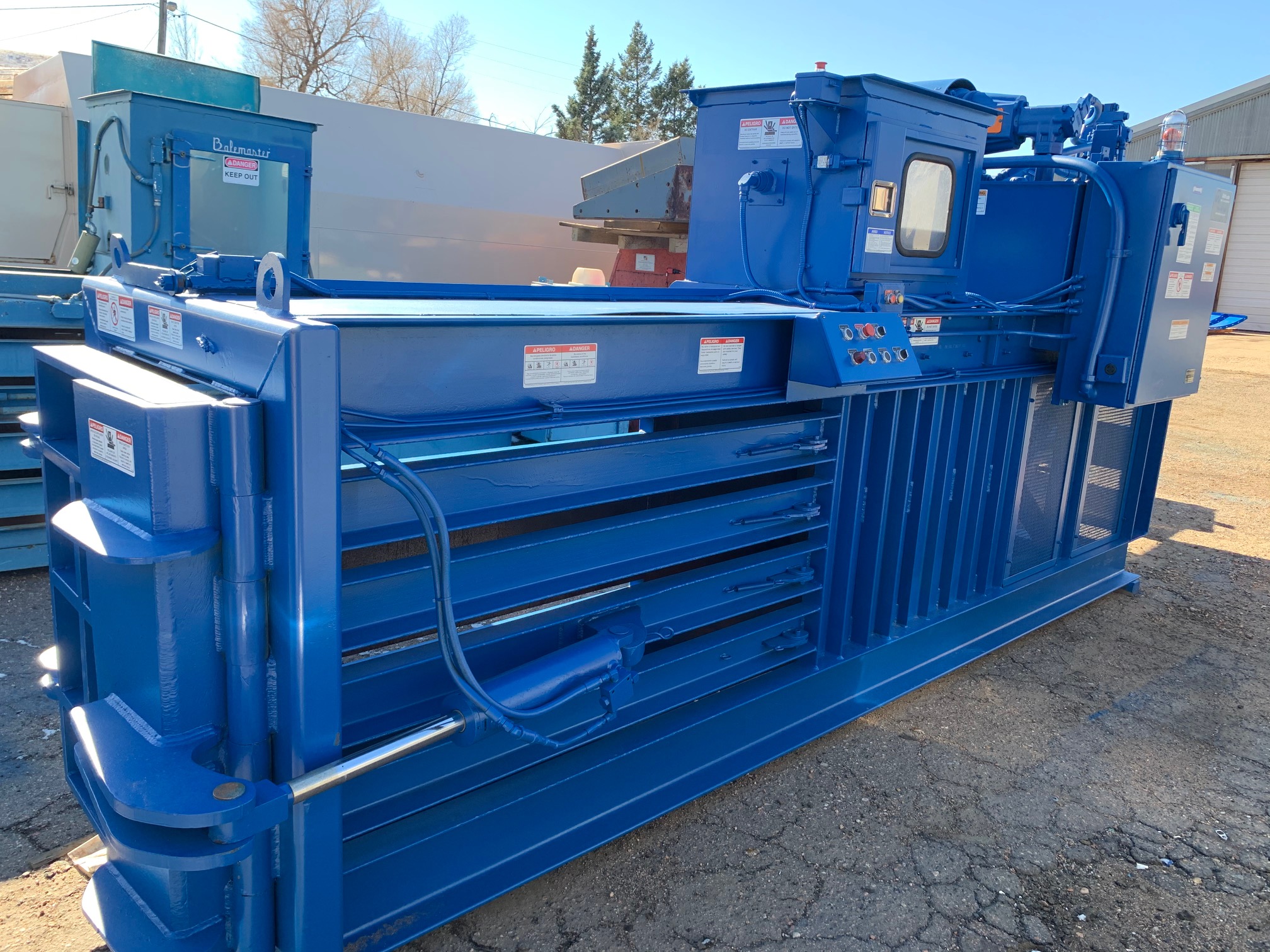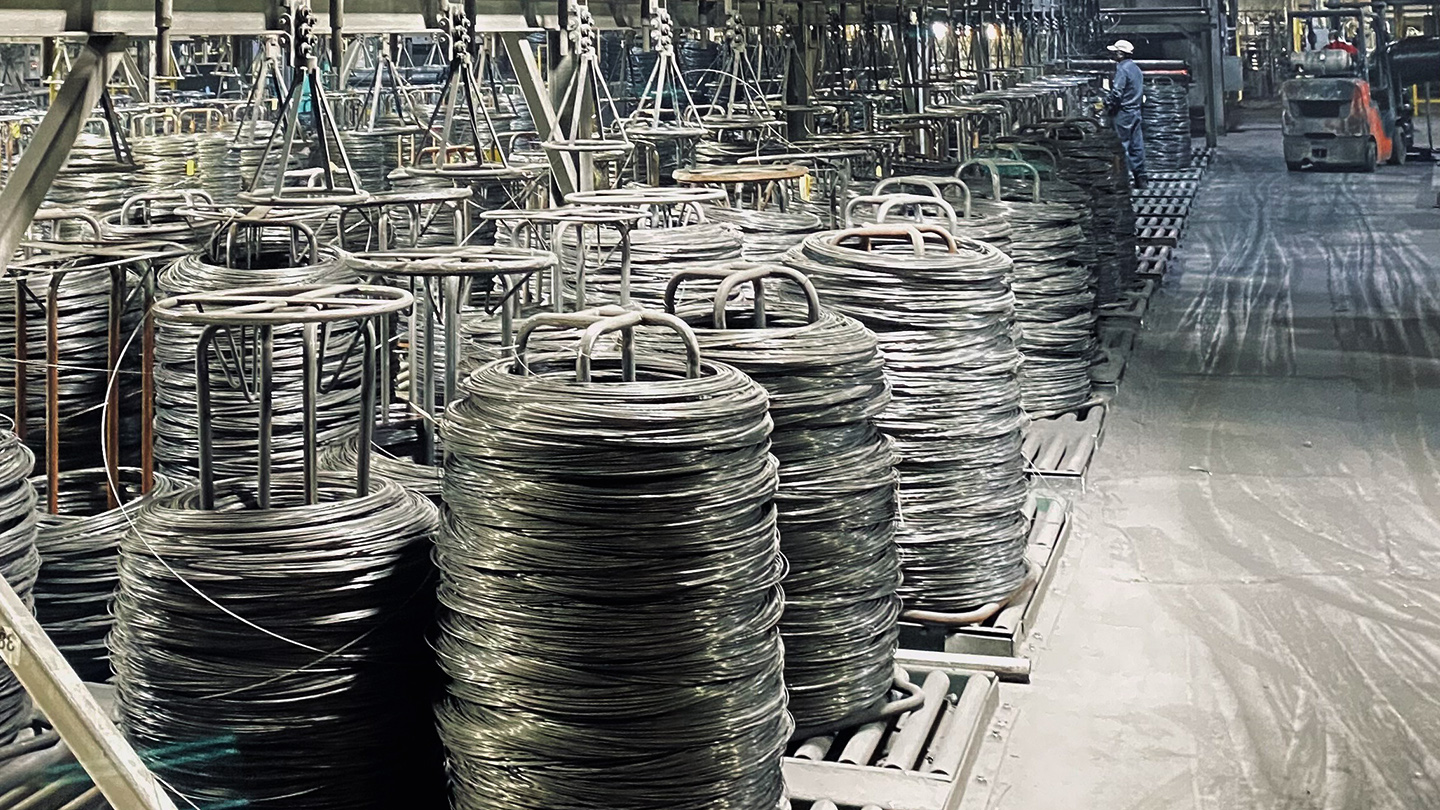 We are recycling experts
Our goal is to not only provide you with reliable service and installation, but make certain you have everything you need to keep things running smoothly.
Honest, Efficient, Reliable
Conveyors to screens, balers to glass breakers - we can help you.